This is a recipe, handed down by Graham's mum. It is one of the first recipes she gave me. She had years of experience cooking vegetarian recipes when I met her and has passed on some good tried and tested meals!
I love eating at their house, unfortunately for us they have moved to Cyprus, so we aren't able to visit so often!
This is a great, cook-on-the-weekend and freeze-it option. Handy after those late nights at work! I know bolognaise is usually served on spaghetti or if you are in Italy a
rich ragu
like this would be served on tagliatelle, but sometimes I like to serve it on penne for a change. Delicious!
I mean who can resist a bowl of pasta with homemade sauce?
Nutrition and calories per portion of bolognaise sauce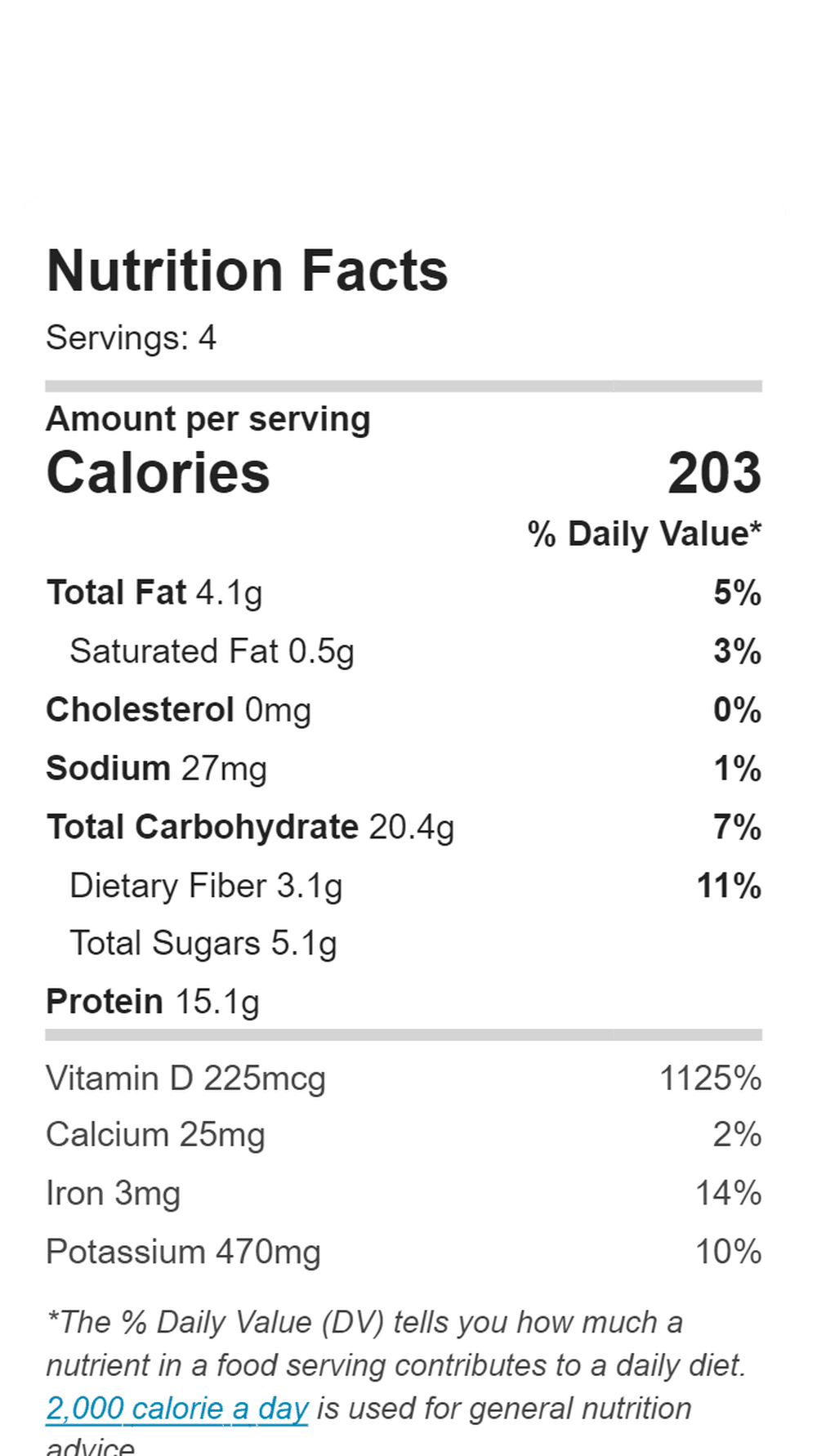 Yield: serves 4

Homemade Veggie Bolognaise
A lush homemade vegetarian bolognaise rich with sweet tomato flavour. Soya mince is used in place of mince.
prep time: 10 MINS
cook time: 35 MINS
total time: 45 mins
ingredients
1 large onion, finely chopped

1 large carrot, finely chopped




250g mushrooms, finely chopped




2 cloves garlic, finely chopped




100g soya mince/200g frozen vegetarian mince




1 pint vegetable stock (3 stock cubes)




1 x 400g tin chopped tomatoes




1 handful freshly torn basil




a good grinding of salt and pepper

freshly (veggie or vegan style) grated parmesan
instructions
In a large pan saute the onion and garlic in the olive
oil until translucent.

Add the carrots and cook until tender, then add the mushrooms and cook gently for a few more minutes.

Add the soya mince and stir in well. Pour in the vegetable stock, chopped tomatoes and wine and stir in. Bring to the boil, then reduce to a gentle simmer and cook for 20 minutes.

Add the tomato puree and simmer for another 10 minutes. Taste and season with salt & pepper. Scatter some torn basil into the sauce at the last minute.

Serve with freshly cooked spaghetti or penne. Grate some veggie or vegan style parmesan over your dish before serving.

Enjoy!
notes
Calories and nutrition are per portion of sauce
calories
203
fat (grams)
4.1
sat. fat (grams)
0.5
carbs (grams)
20.4
protein (grams)
15.1
sugar (grams)
5.1
I usually serve this with spaghetti and put the leftover sauce in the fridge for later in the week, when I serve with penne, which is my favourite way of eating it. Graham likes his sauce served on top of his pasta, but like mine well mixed in, so it is totally coated in sauce! Mmmm!
Here is another version of
bolognaise
to try from my blog friend Rachel. Her bolognaise is made with lentils and has peas and some chilli for a bit of a kick.
More Spaghetti!
If you like my vegetarian bolognaise, you may also like my
tomato and roasted red pepper pasta sauce
for spaghetti.