A summery soup rich with lots of root vegetables. Low in calories and fat so the perfect recipe if you are watching your weight or calorie counting.
Calling this a summer root vegetable soup may be a misnomer. Are these summer root vegetables?
Well no, but they are pretty much year round crops in Scotland.

They are grown or available in the summer, this is the summer and it is such a colourful cheerful soup. Yep I'm sticking with it being a summer soup.
Do you eat soup in summer?
We do.
We eat a lot more salads and
light meals
in the summer, but we still crave soup, so I have to make a pot fairly regularly.
This is my husband's favourite soup.

He loves a chunky root vegetable soup and I don't make it very often.

I hate chopping the damn turnips. They are so hard. I'm always in fear of losing fingers while I try to get my knife through. I use sharp chef's knives, but they are still a blasted nuisance to cut.
Cooper, well he doesn't like this style of soup so much. He did eat most of his soup but grumbled that he prefers my other soups.

I think it's probably because I cut the vegetables quite large for this soup. There was a lot of dunking of bread and a small pile of vegetables left in the bottom of the bowl when he claimed he was finished.
Me? I cleared my bowl. It was yummy! Graham went back for a second bowl. My work here is done.
What is a Scottish Turnip?
Right let's talk about that blasted turnip that's so hard to cut.
This is what we call a turnip here in Scotland. The Scottish word for it is neep.
It was introduced to Scotland in the 1700s and is thought to have arrived here from Sweden.
What is aTumshie?
To confuse things further, we also call them tumshie, although my mother has always called them turmshie, so that may be a regional difference in dialect or maybe just my mum.
Turmshie
or
tumshie
is more of an affectionate name for it than an official Scottish name. To call someone out on being a bit daft, you could call them a 't
umshie-heid' (turnip head).
Of course we have now cottoned onto the fact that pumpkins are much easier to carve and switched to them, but as a child we had turnip lanterns.
What is a Swede?
In England they call this big purple beast a swede and they call the wee baby ones turnips.
Of course they are wrong (queue Scottish/English debate). The big ones are turnip and the wee ones are swedes.
What is a Rutabaga?
Are you ready for this? It's also call the rutabaga! This is the north American name for the turnip. It comes from the Swedish word
rotabagge which mashes together
rot
(
root
) and
bagge
(short, stubby object).
Whatever you call the big purple yin, it's gives a lot of flavour to soups, it fabulous mashed with lots of butter/dairy-free spread, a touch of salt and lots of black pepper.

It's also rather nice raw. I always crunch on some while I am chopping the blasted things,
So what's in this hearty root vegetable soup?
Onion, garlic, celery, leeks, carrots, turnip and potatoes.
No wonder it's so tasty. It's also healthy and very filling. We serve it for dinner with some crusty buttered (dairy-free spread), but it is a treat for lunch too.
It's also low calorie, with only 89 calories per bowl (6 servings), which is great if you are trying to lose a bit of weight like I am. It's also perfect for
the 5:2 diet
, which I'm a great fan of.
Some other really tasty 5:2 diet soups to try are my
spiced carrot, lentil and spinach soup
(my favourite) at 138 calories per bowl, my
carrot, leek and mustard seed soup
at 119 calories per bowl or my
broccoli and celery soup
at 111 calories per bowl.
Of course you need to add the calories of that bread you are serving with it too.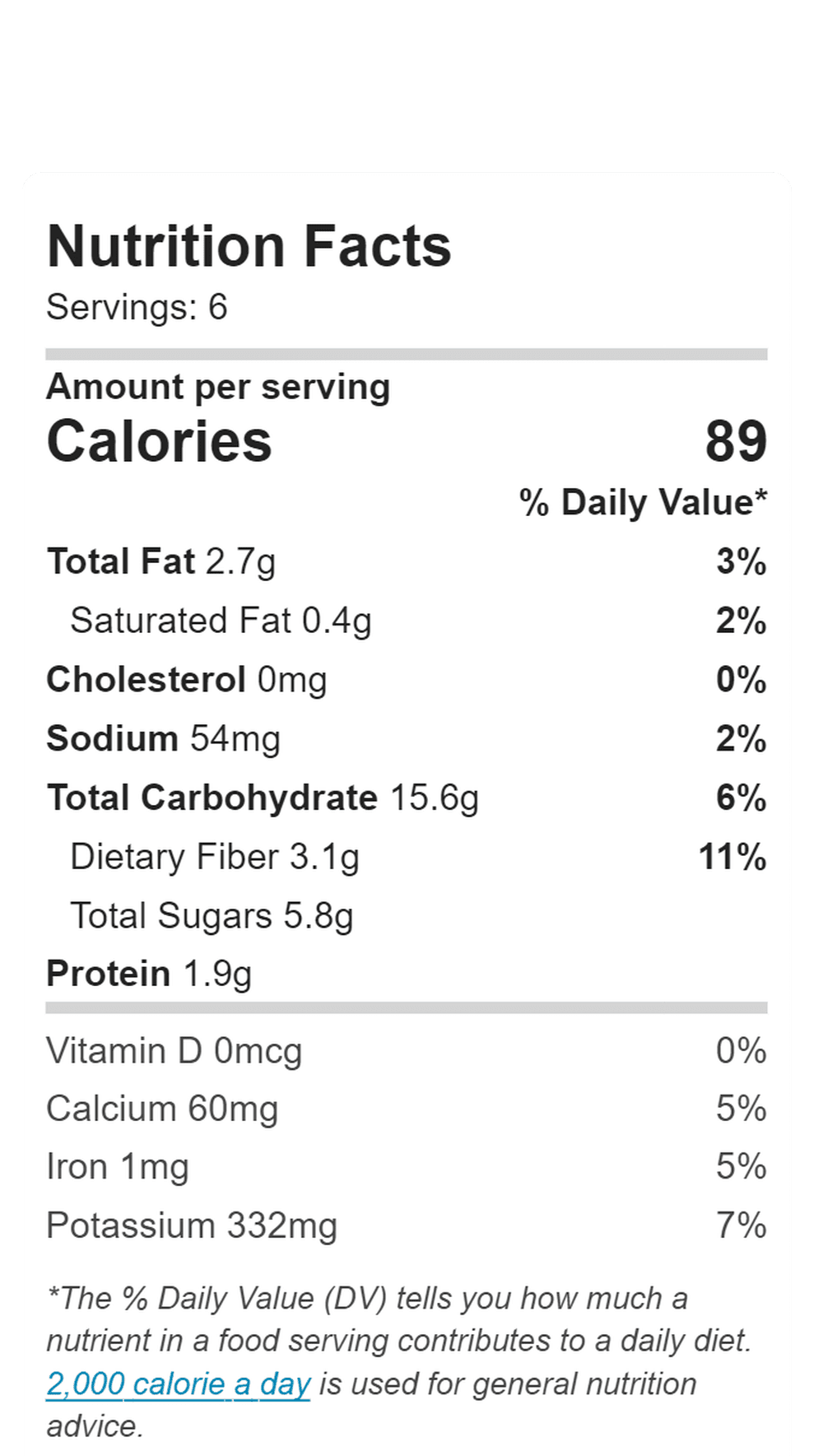 summer soup, root vegetable soup, vegetable soup, Scottish soup, low calorie soup, diet soup, 5:2 diet recipe, 5:2 diet soup, 5:2 diet
dinner
Scottish, vegan, vegetarian
Yield: 6 bowls of soup

Summer Root Vegetable Soup
A summery soup rich with lots of root vegetables. Low in calories and fat so the perfect recipe if you are watching your weight or calorie counting.
prep time: 15 mins
cook time: 50 mins
total time: 65 mins
ingredients
1 tbsp olive oil
1 clove garlic, crushed
1 onion, chopped
2 stalks celery, sliced
1 large leek, sliced
4 large carrots, chopped or sliced
1/2 large or one small turnip (swede/

rutabaga)

6 baby or small potatoes, halved or quartered
1 ½ - 2 litres (6-8 cups) vegetable stock made with 4 stock cubes
a good grinding of salt and pepper
instructions
In a large pan saute the onion and garlic until soft.
Add the chopped celery and leek and cook gently for a few minutes.
Add the carrots, turnip and potatoes and cook gently for a few more minutes.
Add the stock. You can add a little more if you think it needs it.
Season with a good grinding of salt and pepper.
Bring to the boil, then reduce to a summer and cook for 35-40 minutes
Use a potato masher to mash some of the vegetables in the soup, to give it texture. Leave plenty of whole vegetables. Do not mash it all. Just a quick mash.
Serve with buttered (dairy-free spread) crusty bread.
Enjoy!
calories
89
fat (grams)
2.7
sat. fat (grams)
0.4
carbs (grams)
15.6
protein (grams)
1.9
sugar (grams)
5.8
If you like this soup, you may also like my spiced cauliflower and carrot soup. It's a

simple but hearty soup that will fill you up and leave you feeling satisfied at lunch or dinner. Cauliflower and carrots are the star of the show in this vegan and dairy free soup.
Want to receive my posts by email? Scroll to the bottom of the page and sign up or why not sign up for my newsletter and get my monthly newsletter full of recipes and an update on what I've been doing? My latest newsletter was full of summer picnic recipes. See the link on my sidebar (look right).