I wanted to share these wonderful savoury oatcakes (pancakes) with you. I learned how to make them at the
breadmaking course
I was on recently with tutor Colin Lindsay at
Bread in Fife
.
Staffordshire Oatcakes
We were all blown away with these oatcakes.
Colin told us that years ago in Staffordshire, women would have bakeries set up in their own homes and mill workers would buy these oatcakes from them to eat on the way home in the evening. Unfortunately, the last shop recently shut down. So lets pass this recipe on and make sure these wonderful oatcakes are not forgotten.
One of my readers, Father Peter Weatherby (see comments below) tells me that these were also
very very popular in North Staffordshire and could also to be found in Cheshire (where he grew up) and in Derbyshire, where they are often called "Derbyshire Oatcakes" and are exactly the same. They are generally called "North Staffordshire Oatkcakes" when trying to describe them to those who are unfamiliar.
Thanks for the info Peter!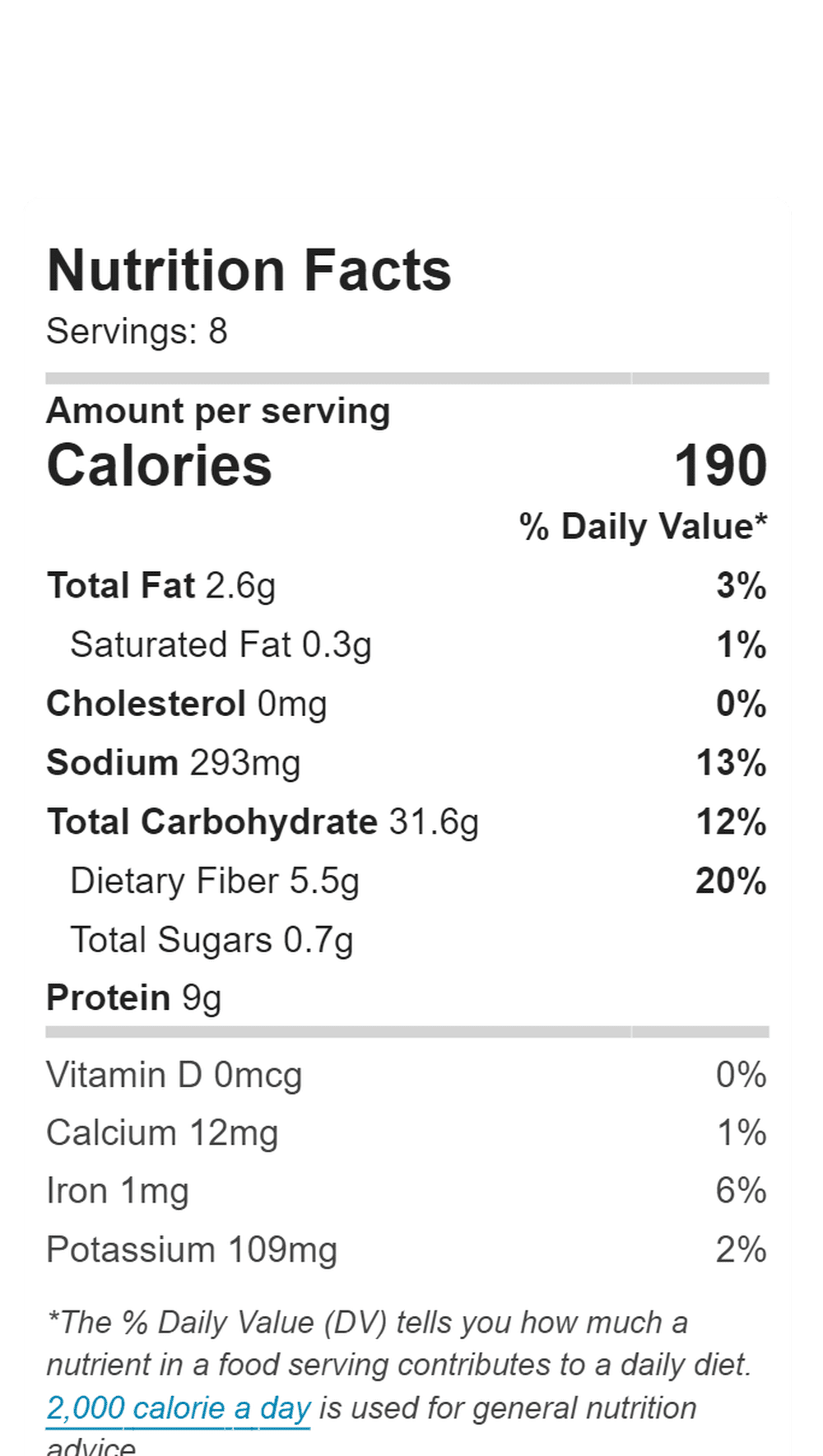 yeasted pancake, savoury pancake, savory pancakes, yeasted flapjack, savory pancakes, staffordshire oatcakes, savoury oatcakes
breakfast, lunch
English
Yield: 8 large pancakes

Staffordshire Oatcakes
Staffordshire Oatcakes are a yeasted pancake that tastes good with honey, but even better with a savoury filling.
prep time: 10 mins
cook time: 25 mins
total time: 35 mins
ingredients
225g strong wholewheat flour
1 to 1½ pints warm milk and water
instructions
In a large bowl add the salt to the flour and oatmeal.

In a small bowl m

ix the yeast with a little of the warm liquid and add the sugar. Allow the mixture to become frothy.

Mix the dry ingredients with the yeast liquid to make a batter.

Cover the batter with a clean cloth and leave in a dry place for an hour.

Bake the oatcake on a well-greased griddle or large frying pan.

Add enough batter to make an oatcake about 8-9 inches across. It will gradually become covered in holes as it cooks and the surface will change from wet and shiny to dull when it is ready to turn, after about 3 minutes. Turn the oatcake and cook for another 2-3 minutes.
NOTES:
1. The time does not include resting time.
2. These freeze well. Defrost them enough to unfold them then pop them under the grill.
calories
190
fat (grams)
2.6
sat. fat (grams)
0.3
carbs (grams)
31.6
protein (grams)
9
sugar (grams)
0.7
We enjoyed a taste of these oatcakes with honey, which was rather nice against the savoury flavour of the oatcake, but well all loved it filled with cheese and tomato.
If you would like to attend a breadmaking course at
Bread in Fife
, here are the details.
UPDATE: Since I posted this in 2011, Colin has moved his business to Edinburgh. His details are below.
Colin Lindsay
Flat 2
5 Lochinvar Drive
Edinburgh
EH5 1GJ
Telephone:
07840 258550
Email:
Website:
Bread In Fife