Chocolate Truffle Torte
On Friday I bought the May edition of
the
BBC Good Food Magazine
and drooled over the photograph of
James Martin's
Truffle Torte
.
So I decided to give it a go. It's heavenly, but only have a small slice! It's very rich and chocolatey! I changed the recipe a little and used digestive biscuits.
Adapting the recipe
I adapted this recipe when I made the torte the second time and replaced the rum with orange juice (my partner Graham hates alcohol in desserts) and it worked really well. Orange and chocolate goes so well together.
Next time I make the torte I will put double the biscuits and treble the butter quantity, to give it a cheesecake style base, as the base was very crumbly.
I will also impose some portion control over Graham, who has no sense of when he has had enough. The torte was so delicious that he kept helping himself to more and is now suffering for his greed!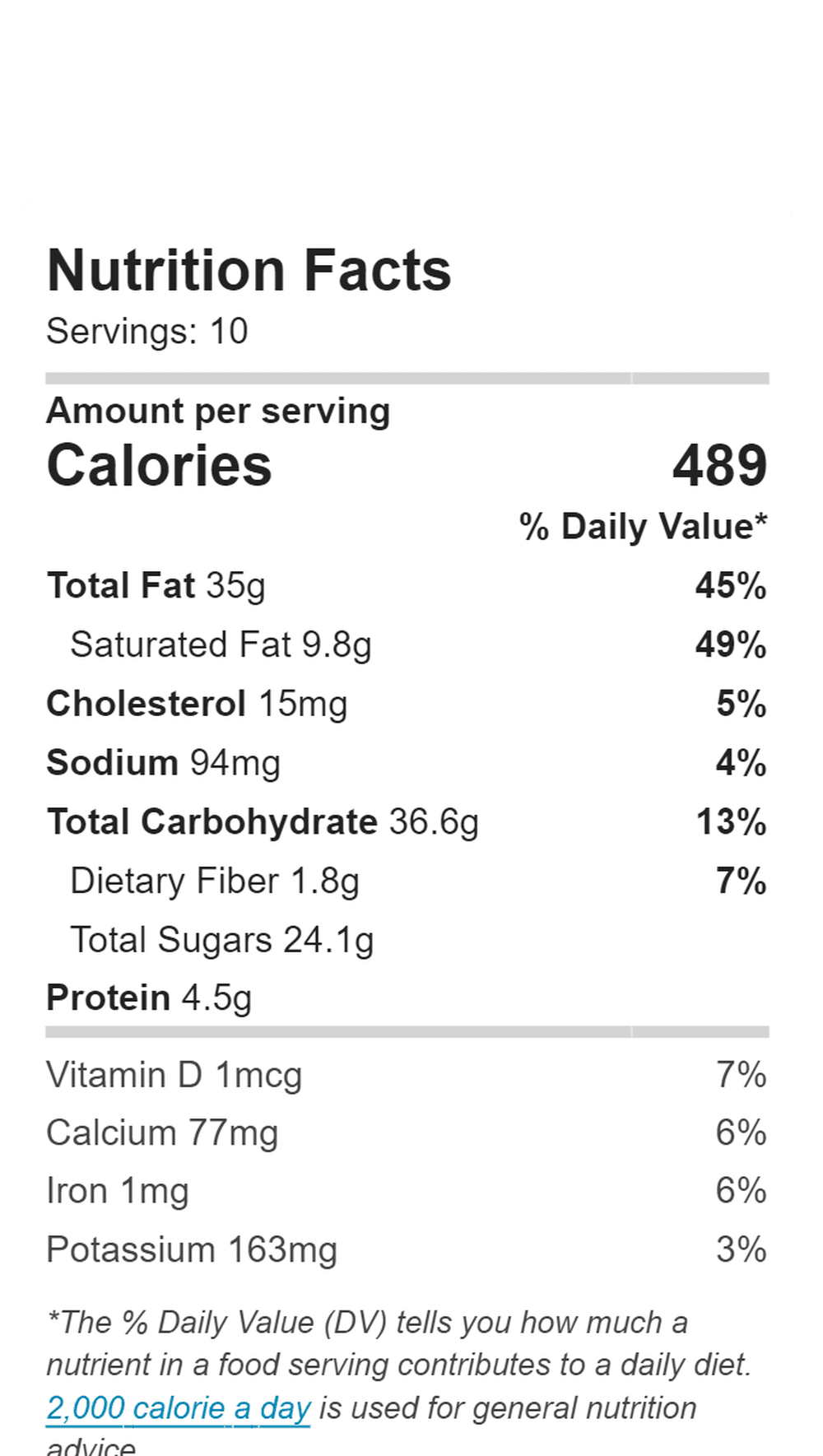 chocolate tart, chocolate torte, chocolate truffle, chocolate cake, rich chocolate dessert
dessert
British, vegetarian, vegan
Yield: 10
Author: James Martin (with tweaks)
Chocolate Truffle Torte
A rich chocolate torte with a mousse like chocolate filling with a touch of rum.
prep time: 20 mins
cook time:
total time: 20 mins
ingredients
25g/2 tbsp butter, plus some for greasing,
100g/ approx 7 digestive biscuits (or Graham crackers)
568ml/2 1/2 cups double cream (heavy cream)
1 tbsp cocoa powder, to dust
instructions
Line a 23 cm cake tin with baking paper, but grease it too or spray with cake release spray.

Gently melt the butter or dairy free spread in a small pan.

Crush the biscuits in a bowl then pour in the melted butter and mix well before spreading over the base of the tin in an even layer.

Break the chocolate into squares and put them in into a heatproof bowl, with the liquid glucose and rum. Place the bowl over a pan of gently simmering water (make sure the base of the bowl doesn't touch the water or the chocolate could seize). Leave it until the chocolate has melted. Stir it then take it off the heat and leave it to cool a little. Remember that bowl will be hot so use an oven glove.

In another bowl beat the double cream until just beginning to thicken, then fold half of the cream into the chocolate mixture, then fold that mixture into the rest of the cream. When it is blended and smooth, spoon it into your prepared cake tin. Tap the tin gently to even the mixture out, then cover with clingfilm and chill overnight in the fridge.

Just before serving, run a warm knife round the edge of the tin to loosen the torte and remove from the mould really carefully.

Dust with cocoa powder before serving.

Serve with berries and whipped cream (or coconut cream).

Enjoy!
NOTES:
Time does not include chilling time. A few hours or overnight is best.
calories
489
fat (grams)
35
sat. fat (grams)
9.8
carbs (grams)
36.6
protein (grams)
4.5
sugar (grams)
24.1
Want to receive my posts by email? Scroll to the bottom of the page and sign up or why not sign up for my newsletter and get my monthly newsletter full of recipes and an update on what I've been doing? See the link on my sidebar (look right and up).
A simple recipe for a vegetarian shepherds pie, which is a traditional Scottish dish     It was a glorious afternoon here in Scotland...
A simple puff pastry tart that is easy to put together and makes a really good vegetarian main course when served with baby potatoes and sal...