So, on with the blog!
Why Tinned Tomatoes?
I am starting this blog to encourage myself to try new recipes and to encourage myself to be more adventurous. Too many of my recipes start with a tin of tomatoes (hence the name). Of course tomatoes are much more healthy for you when they are cooked. You can read more about that in this
CNN article
.

Puff Pastrty Tart
I'm starting by sharing an old favourite of mine, a puff pastry tart. I used ready rolled puff pastry as it is such good quality and so convenient and I added feta to the basic tomato tart (because I had a block sitting in my fridge), but if you are vegan you could use a vegan feta alternative.
You are going to love this tart. Cooking the tomatoes with the balsamic vinegar gives them a whole new pop of flavour. You will be hooked once you try it.
This tart is absolutely delicious!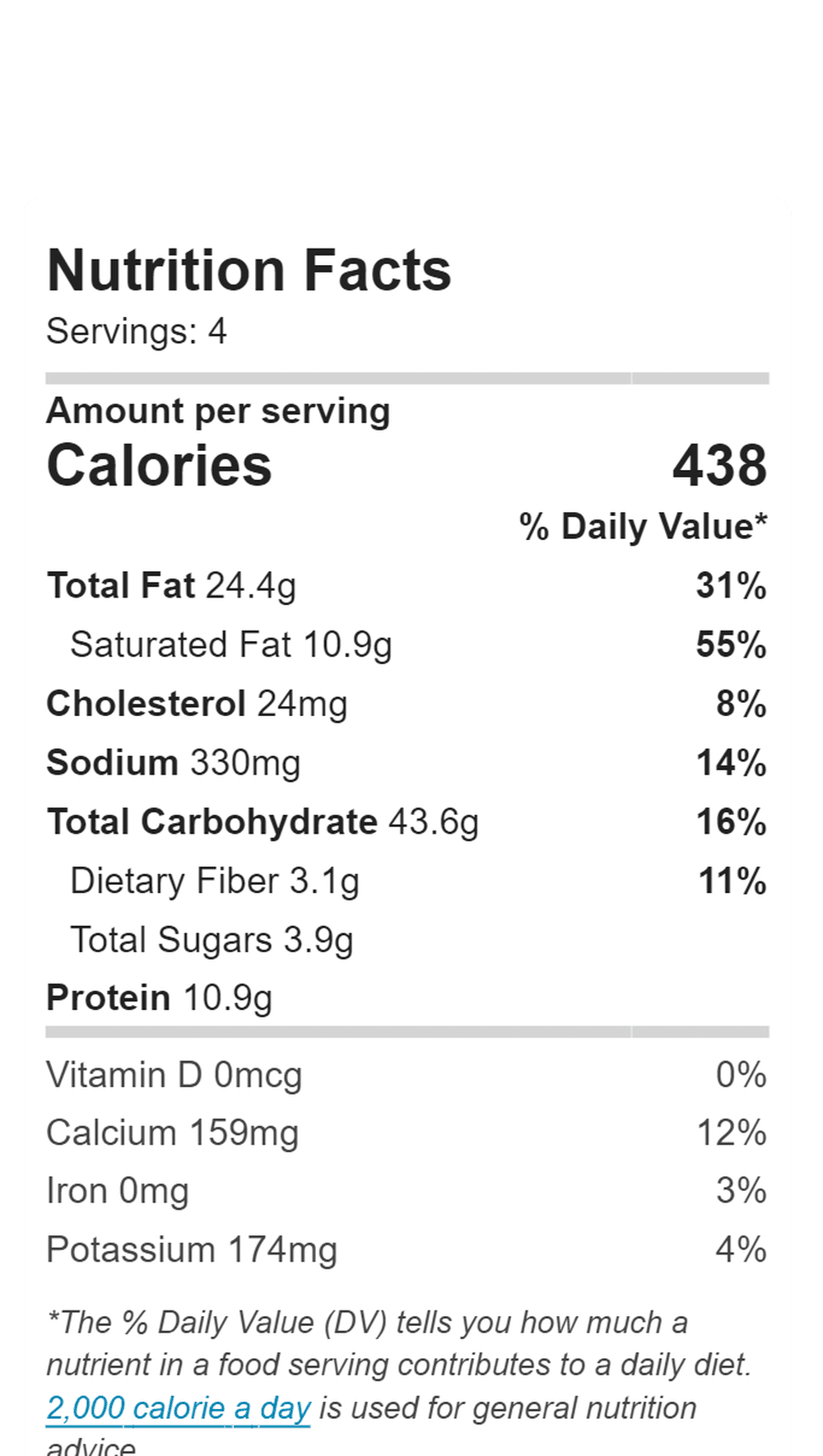 homemade tart, puff pastry tart, balsamic tomatoes, vegetarian tart, vegetarian pie, tomato tart, feta tart, quick dinner, quick vegetarian recipe, easy vegetarian recipe
lunch, dinner
mediterranean, vegetarian
Yield: 4

Balsamic Tomato and Feta Tart
A simple puff pastry tart that is easy to put together and makes a really good vegetarian main course when served with baby potatoes and salad or vegetables.
prep time: 10 mins
cook time: 20 mins
total time: 30 mins
ingredients
1 packet of pre-rolled, ready-made puff pastry
1 tub / 250g cherry tomatoes
100g feta cheese (or vegan greek cheese), crumbled
2 tbsp pesto (standard or dairy free)
1 handful fresh basil, torn
1 tbsp milk (or olive oil) for brushing the pastry
instructions
Preheat the oven to 190c/375f/Gas 5.

Saute the cherry tomatoes in a hot pan (no oil) until the skin begins to crack, then pour in the balsamic vinegar and cook for a minute more. Remove from the pan and set aside.

Roll out a sheet of pastry on a pre-heated oven tray. Score a line all the way around the pastry a couple of centimetres in from the edge, to make a border. This will allow the edge of the pastry to puff up.

Spread the pesto on the pastry, being careful not to go over your scored line. Next, scatter the tomatoes and feta and basil across the pastry.

Brush around the edge with milk (or oil) for a golden finish. Finally, drizzle with a little olive oil, then b

ake for 15 - 20 minutes until the pastry is golden and puffy.

Serve with a dressed salad and baby potatoes.

Enjoy!
calories
438
fat (grams)
24.4
sat. fat (grams)
10.9
carbs (grams)
43.6
protein (grams)
10.9
sugar (grams)
3.9
June 2018
Just doing a wee update.
I now have lots of tarts you can try. There's my e
asy Meditteranean tart
you can see above (yes my photography has improved considerably since I started this blog in 2007), my
brie, potato and mushroom tart
which proved rather popular, my
beet, chive and asparagus tarts
, and my
puff pizza pies
with pesto, which you have to try. Such a quick and easy way to make pizza and my wee boys loves them.
If you are looking for something sweeter, try my
chocolate peanut butter and banana tart
or my
green mango curd tart
which is made with shortcrust pastry.
Want to receive my posts by email? Scroll to the bottom of the page and sign up or why not sign up for my newsletter and get my monthly newsletter full of recipes and an update on what I've been doing? See the link on my sidebar (look right and up).