It was a glorious afternoon here in Scotland. So I made the most of the sun by settling down in the garden with my book and a cat for company, it was great!

I came in at around 6 o'clock and started pondering on what to make for dinner. After a quick browse through the fridge and freezer, I decided to make a veggie shepherd's pie.
What is Shepherds Pie?
S

hepherds pie
and the very similar cottage pie are traditional Scottish dishes. Cottage pie was made from beef and shepherd's pie from mutton or lamb. Both were peasant dishes using scraps of meat or lamb, teamed with onions and carrots
(staple Scottish crops)
in a rich gravy, topped with mashed potato. I say topped with mashed potato, but before potatoes arrived on the bonnie banks of Scotland, these pies were
topped with pastry
.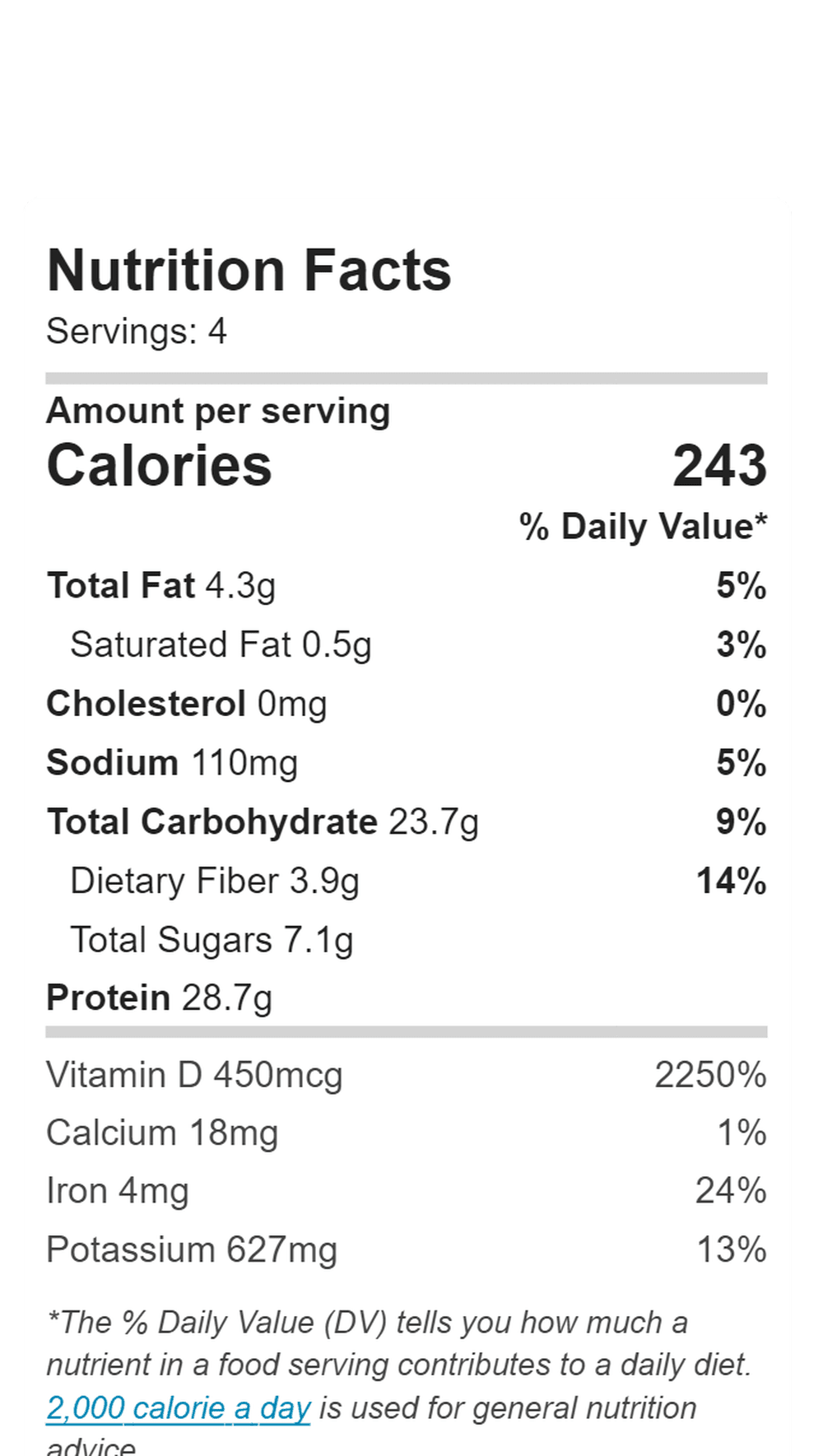 veggie shepherds pie, vegetarian shepherds pies, vegan shepherds pie, veggie cottage pie, vegetarian cottage pie, vegan cottage pie, homemade pie, easy vegetarian recipe, vegetarian mince
dinner
British, Scottish, vegetarian, vegan
Yield: 4

Veggie Shepherd's Pie
A hearty vegetarian version of an classic British shepherd's pie. Serve with a selection of steamed vegetables for dinner.
prep time: 5 mins
cook time: 35 mins
total time: 40 mins
ingredients
1 clove garlic, finely chopped
500g mushrooms, finely chopped
1 pint vegetable stock (3 vegetable stock cubes)
2 tbsp vegetarian

worcestershire

sauce
a good grinding of salt and pepper
instructions
Saute the onion and garlic in the olive oil for a few minutes, add the carrots and cook
until tender.

Add the mushrooms and cook for another few minutes. Add the soya mince, give it a good mix in and then add the vegetable stock.

Cook down for 20 minutes and then add the worcestershire sauce and tomato puree.

Cook for a further 10 minutes and season with salt and pepper. Go easy on the salt as the stock can be quite salty.

Spoon into an ovenproof dish and top with mashed potato. Brown under the grill.
calories
243
fat (grams)
4.3
sat. fat (grams)
0.5
carbs (grams)
23.7
protein (grams)
28.7
sugar (grams)
7.1

How much does a veggie shepherds pie cost to make?
Veggie shepherd's pie is a really frugal comfort dish. I priced this shepherd's pie using supermarket ingredients. It costs £1.03 per person when serving 4 people.
500g frozen vegetarian mince = £1.75
2 tbsp veggie Worcestershire Sauce = 24p
Total = £4.12
( 4 servings x £1. 03)
(prices correct 2007)
If you like my veggie shepherd's pie, you may also like my
Scottish cottage pie
, which I topped with sliced potato.