I initially made these easy chickpea and coriander patties for Cooper, but Graham was mooching about the kitchen while I was making them and asking what we were having for dinner.
My only plan was to feed Cooper, so I hadn't given our meal a thought. Graham gave me puppy dog eyes and asked "Are there any more of these burgers? Can we have them too?".
What could I do?
There were plenty patties left so I gave in and cooked some for us and served them with baked beans and mash for a
real nursery style dinner
.
These patties have become a real family favourite and Cooper absolutely loves them. They aren't complicated or fancy, but during these dreich days of winter they are the ultimate in comfort food.
They are dairy-free and suitable for vegans too as well as being super healthy.
Yield: Makes 8-10 patties
Easy Chickpea and Coriander Patties
An easy burger that kids and adults will love. You know when you serve these burgers exactly what is in them. They are simple to make, tasty and healthy. Suitable for vegans.
prep time: 15 MINS
cook time: 15 MINS
total time: 30 mins
INGREDIENTS
2 x 400g cans chickpeas, drained and rinsed
1 clove garlic
2 tsp cumin
1 tsp turmeric
1 onion, quartered
juice of ½ lemon
freshly ground black pepper
2 tbsp flour
1 handful fresh coriander
INSTRUCTIONS
Blend the chickpeas, garlic, cumin, turmeric, onion and lemon juice in a food processor.
Tip into a bowl and mix in the flour and coriander.
Use your hands (floured), to shape into balls and then flatten with the ball of your hand.
Fry the patties in a little oil, turning until nicely browned and crisp. Make sure your oil is really hot or the patties may crumble.
These can be chilled in the fridge for a few days or frozen.
Enjoy!
notes
These patties are suitable for babies (10 month +), adults and everyone in between. You may want to chop the patties into small pieces for babies and remember if you are serving it with mash, leave out the salt and the beans should be low sugar and low salt.
BUDGET BURGERS
I priced these burgers using supermarket ingredients.
8 burgers cost £1.70, that's just 21p per burger.
½ bag fresh coriander = 35p
(8 burgers 21p each)
LOW CALORIE BURGERS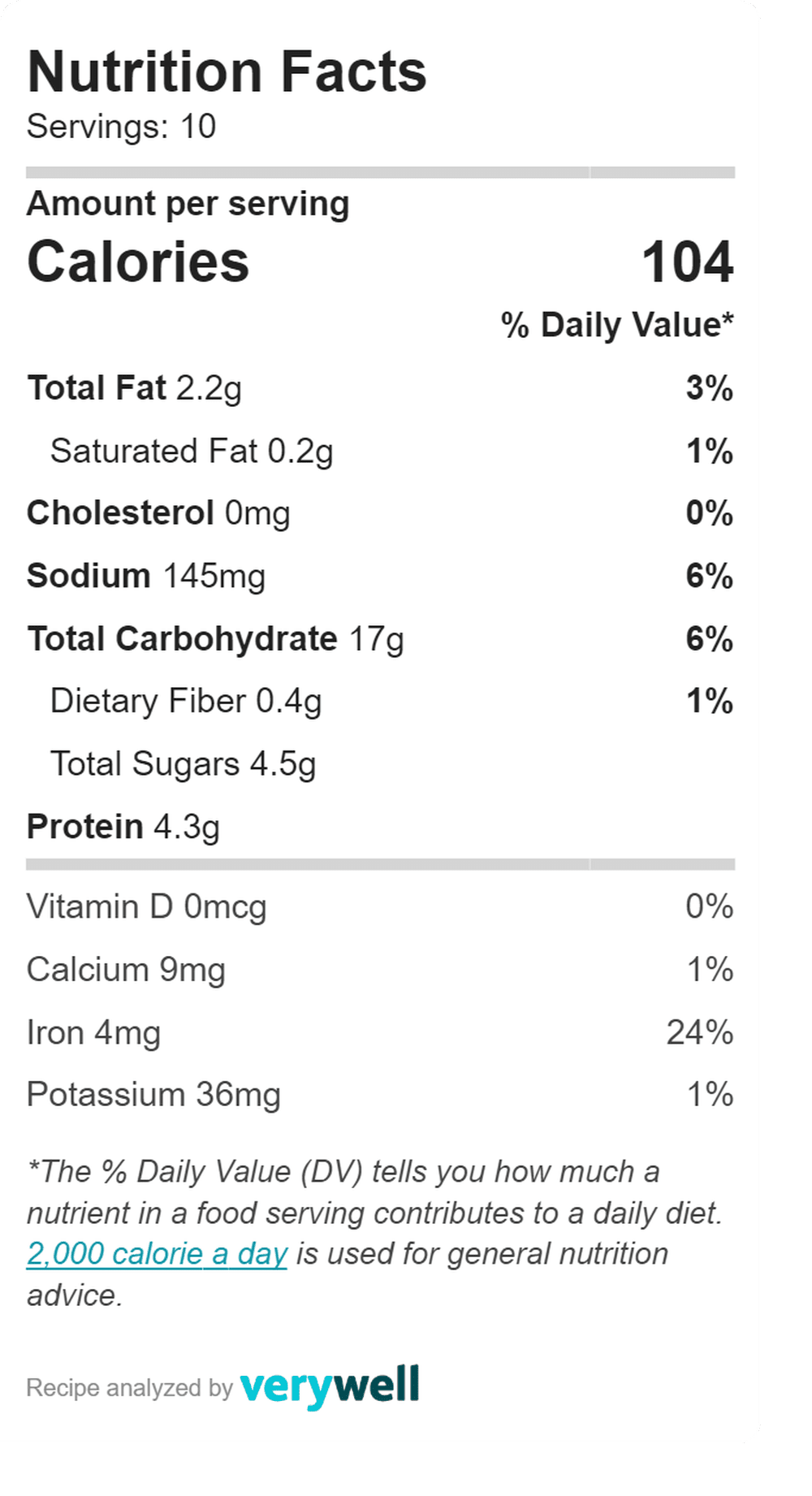 These burgers are low calorie too and great for the 5:2 Diet (pssst! did you know the 5:2 Diet has now been updated and you can have 800 calories on a fast day which makes it much more achievable.). 10 patties have 104 calories each and that is including a tablespoon of olive oil for frying them in, so you can probably afford the calories for some salad and relish and to serve them on a burger bun.
For an even lower calorie option, serve them with a little relish, mayo or sweet chilli sauce in a lettuce wrap!