So here comes the puzzler. I never make my own. WHY?
I make
my own hummus
to serve with falafel, but I always buy ready made falafel. I don't know why I've never made my own. It's one of those things I always mean to make but never get round to like homemade pasta. I thought they would be difficult to make, but it turns out it's super simple.
Why have I waited so long to make falafel at home?
Olive Oils from Spain
I was finally spurred on to make my own falafel when
Olive Oils from Spain
got in touch and asked if I could develop a recipe for their
Taste Our Lifestyle Campaign
.
Olive Oil Facts
Almost every second bottle of Olive Oil sold has olives from Spain in it.
Spain is the world leader in production and export of Olive Oil.
Olive oil is one of the healthiest oils to use when cooking or for making dressins.
When frying at high temperatures, Olive Oil creates a thin golden and crisp layer that prevents food from absorbing the oil.
Falafel made with Kidney Beans
For my recipe I decided to use kidney beans instead of chickpeas for a darker and less traditional bite and I added lots of lovely cumin to flavour them.
Of course my first thought was "Can I make this in my
Optimum 9400
". You know the answer is going to be yes, don't you? I'm continually amazed at how many things it can tackle and how much time it saves me.
This blender is really worth every penny.

Blending Falafel
Making falafel in a blender couldn't be simpler. just throw all the ingredients in and pulse until you have a thick paste. Roll it into balls with a little flour and chill until you are ready to cook the,. You can bake them, but you will get the crispest results from shallow frying.
If you like things spicy, do feel free to add more chilli to the mixture. I made mine mildly spicy with my little boy in mind.

Kidney Bean Falafel Calories and Nutrition
These falafel are 92 calories each. This would be lower if you baked them, but still nice and low calorie if you are watching your weight.
For a lower calorie lunchtime meal, cut two falafel in half and add to a wrap with lots of salad (generous handful of salad leaves, 4 slices of cucumber and 1 medium tomato, seasoned with black pepper) for only 264 calories.
Perfect if you are doing the
5:2 Diet
. The
new 5:2 diet
allows 800 calories per day.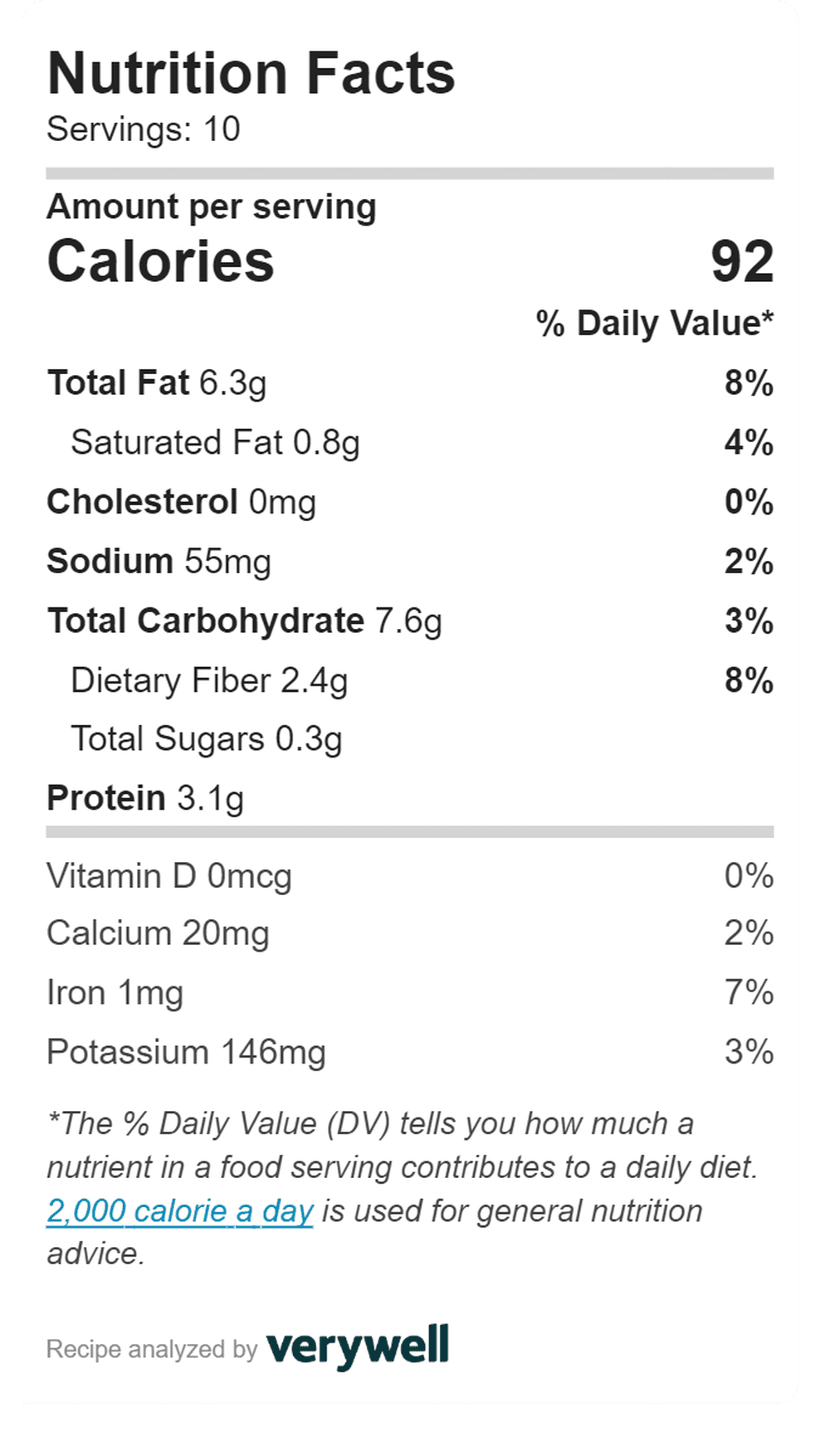 Yield: 8-10 falafel

Easy Kidney Bean Falafel
Dark red falafel made with kidney beans instead of the more common chickpeas in a blender. Super quick to make and tasty to eat. Suitable for vegetarians and vegans.
prep time: 36 MINS
cook time: 10 MINS
total time: 46 mins
ingredients
400g can kidney beans, rinsed

a handful of fresh coriander

1 tsp hemp seed powder (optional)

2 tsp flax seeds (also known as linseeds)

a good grinding of salt and pepper
instructions
Whizz up all the ingredients, but only 1 tsp of oil and 1 tbsp flour. Reserve the rest of the flour and oil. I blended my ingredients in my power blender, but you could use a food processor.

Fold the other 2 tablespoons of flour into the mix and then pop in the fridge for half an hour to firm up.

Heat the 4 tablespoons of oil in a frying pan or wok.

Roll the falafel mix into balls with floured hands and lightly fry in the olive oil until golden. You can bake these, but I wanted them ready quickly and to be super crisp.

Enjoy!
notes
Nutrition and calories per falafel.
calories
92
fat (grams)
6.3
sat. fat (grams)
0.8
carbs (grams)
7.6
protein (grams)
3.1
Find out more and follow Olive Oil from Spain:
For more falafel recipes follow my Pinterest board
Falafel, Pakora and Savoury Bites
.
For recipes straight to your inbox, subscribe to my newsletter using the mailing list form on my sidebar. Your details will be used to send you recipes and ideas and will never be passed on to anyone else. Your privacy is important to me.
Disclosure: I developed this recipe for Olive Oils from Spain. I was not expected to write a positive review and any opinions expressed are my own.