Now apart from the oats and the blueberries, these aren't claiming to be health bars. They have a fair amount of sugar and are more of an energy boost bar. If you have one slice, then you'll be fine. Everything in moderation.
Hamlyns Oats Recipe Leaflet
I created these oaty breakfast bars for Hamlyns who are just a couple of hours up the road from me in Banff. They wanted a recipe to include in a leaflet to hand out at shows and fairs over the summer months that would show off their oats.
Who are Hamlyns of Scotland ?
Preparing Oaty Breakfast Bars
I made my breakfast bars in two 20 cm square brownie tins. You could use a rectangular brownie pan, but the bars will be thicker than mine and may need a little longer in the oven. My two tins produced 18 breakfast bars.
I lined and greased my brownie tins. I usually use foil-backed greaseproof, but I didn't have any left, so I used greaseproof paper. Do grease your greaseproof paper or it will stick like glue to your bars. Believe me, I've been there.
I melted my dairy-free spread (you can use butter) with the sugar and syrup, then poured it into a bowl with that oats and mixed well before dividing it into the two tins and pressed the mixture down well before topping the oats with blueberry jam and fresh blueberries.
Crumble topping
I made the crumble topping by reserving some of the oaty mixture and crumbling it over the top, leaving some gaps to let the blueberries and jam shine through.
These oaty bars look great and taste fabulous!
In fact Louise from Hamlyn's couldn't resist whipping up a batch herself and loved them. You can see her oaty bars below. Don't they look fabulous?
Flapjacks
The history of flapjacks
Flapjacks have been made in Scotland since the Middle Ages. Oats have always been a staple crop in Scotland and crofters would make big batches of porridge in the morning and eat it for breakfast. The rest would go into a porridge drawer, which was also known as a kist. The porridge would set as it cooled down. Once it was set it was cut into bars, what we now call flapjacks in Scotland and oaty or oat bars elsewhere in the world.

A versatile recipe
To add variety to your flapjacks ......
use honey instead of golden syrup
add fresh fruit or dried fruit
add jam between layers or spread it on top
add grated carrots and banana for sweetness then cut down on the sugar and butter (or dairy free spread) for a healthier flapjack
add chocolate chips or generous chunks of chocolate
finish them with a drizzle of icing on top
I make flapjacks with: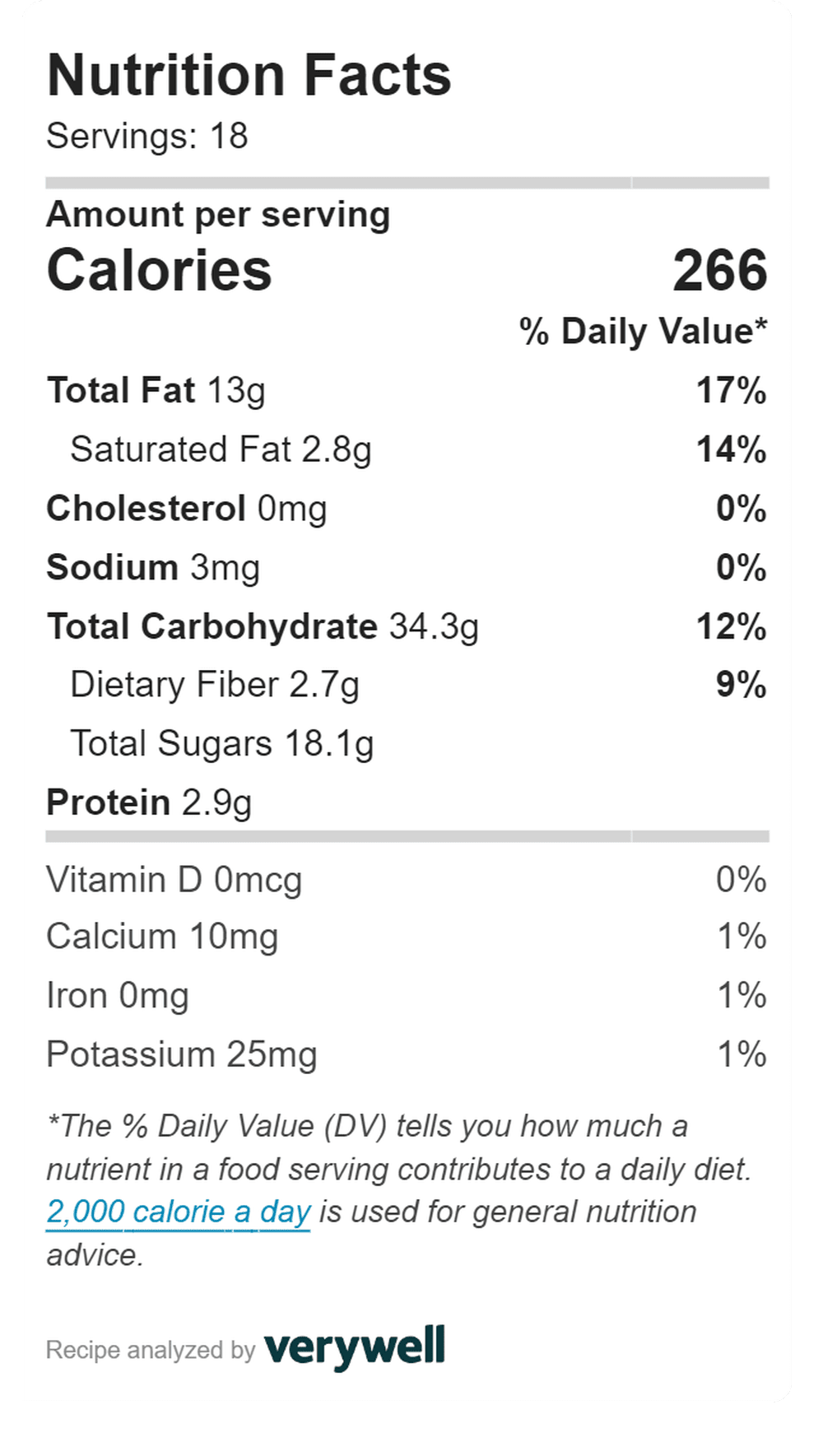 Scottish Oaty Walnut and Raisin Flapjacks
If you like these blueberry and lemon oaty breakfast bars, you should try my
Scottish oaty walnut and raisin flapjacks
.
Want to receive my posts by email? Scroll to the bottom of the page and sign up or why not
sign up for my newsletter
and get my monthly newsletter full of recipes and an update on what I've been doing? My
latest newsletter
was full of summer picnic recipes.
Disclosure: I created this recipe to be used in a leaflet and promotional materials by Hamlyns of Scotland. I wasn't expected to write a positive review and any opinions expressed are my own.