We eat our way through jars and jars of pesto each month but I sometimes like to make my own. It tastes completely different, depending on which leaves and nuts you use, so you can vary it each time you make it. To make this spaghetti pesto sauce I used kale, basil and cashew nuts as my main flavours and it was really good.
Which Cheese?
I used vegan Parmesan (
Violife
of course) in the pesto and to finish off the pasta before serving, but you could use standard or vegetarian Parmesan in your pesto and to serve. You can also make this pesto with no cheese, but it definitely adds to the flavour and texture.
The secret to a good pasta sauce
The secret to turning a good homemade pesto into a superior pasta sauce is the addition of some pasta water. Towards the end of the pasta cooking time, dip a cup into the boiling water and set aside the pasta water.
Once the pasta is al dente, drain it and pour it back into the pan. Over a low heat add the pesto and stir through. You will notice it is difficult to mix the pesto through the pasta evenly and that's where the pasta water comes into. Add half a cup of the pasta cooking water and mix well. The pesto will turn into a silky sauce and coat the pasta beautifully and far more evenly.
It doesn't thin the sauce either. The starch in the pasta water thickens the sauce.
Nutriforce Blender
While the pasta was cooking I whizzed up my pesto sauce. It's as quick as quick can be. Two minutes and you're done.
I used my
nutriforce blender
which is a travel size power blender from Froothie. It's nice and small to pack when you travel, but also great if you have a small kitchen or not much counter space. I whip it out when I'm making a pesto or hummus as it's just the right size of jug and it has a pulse function which is handy to get just the consistency you want. It's quick to clean too.
I got my dad one for his birthday and he's been whipping up smoothies and blending soup in his.
If you don't have a blender, you could make your pesto in a food processor, If you don't have a food processor either, you could make it in a pestle and mortar but you'd have to chop the kale very finely first before adding it.
Pesto flavours
How to make pesto
Pesto is basically just a mix of green leaves, nuts, garlic, parmesan, olive oil and seasoning. It is traditionally made with basil and pine nuts, but you can change the leaves and the nuts for a completely different flavour. The cheese is optional. Pesto is also good without cheese. They should all be seasoned with freshly ground salt and pepper.
10 basic pesto recipes




Traditional Pesto

- fresh basil leaves, pine nuts, garlic, parmesan and olive oil

Kale & Cashew Pesto

- fresh kale, fresh basil leaves, cashew nuts, garlic, parmesan and olive oil

Sundried Tomato Pesto

- sundried tomatoes, almonds, garlic, olive oil

Wild Garlic Pesto

-wild garlic, pine nuts, garlic, parmesan and olive oil

Watercress Pesto

- watercress, basil, brazil nuts, lemon juice, garlic, parmesan and olive oil

Broccoli Pesto

- cooked broccoli, pine nuts, garlic, parmesan and olive oil

Hazelnut and Parsley Pesto

- Hazelnuts, parsley, lemon juice, garlic, parmesan and olive oil

Chive and Lemon Pesto

- Fresh chives, parsley, lemon juice and peel, garlic, parmesan and olive oil

Roasted Red Pepper and Almond Pesto

- roasted red peppers, basil, almonds, garlic, parmesan and olive oil

Walnut Basil Pesto

- walnuts, free basil, garlic, parmesan and olive oil



Nutrients and Calories
This spaghetti dish is only 393 calories per portion, so it's great for a calorie controlled diet or if you are
following the 5;2 diet
.
It's also really filling and energy packed. It does contain fat, but it is under 5% saturated fat, which is what you want to look for, unless you are on an extreme diet.
This pasta dish is a good source of iron, calcium and protein.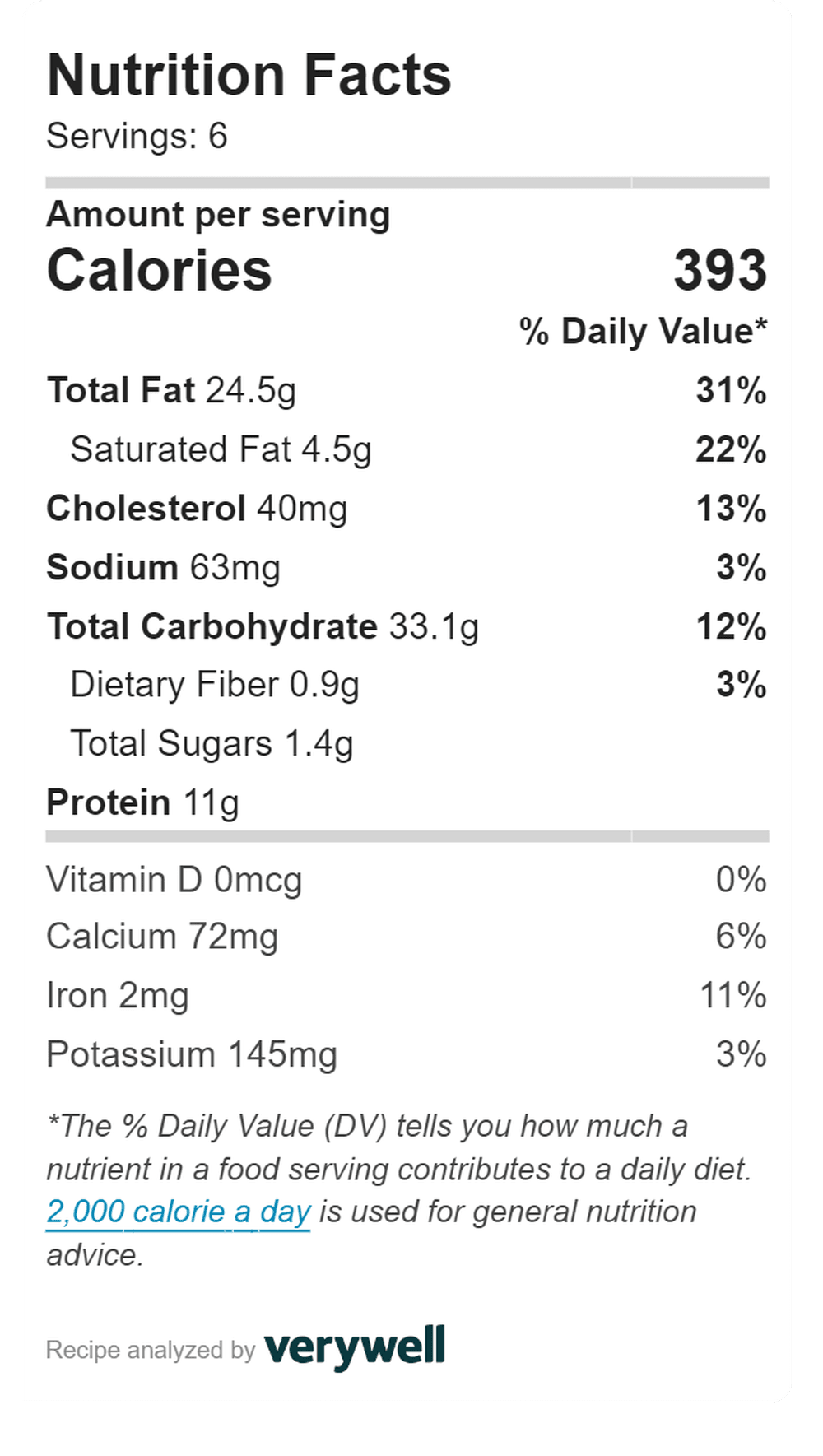 why not try ...............
homemade pesto, kale pesto, green pasta sauce, kale pasta sauce, quick pasta sauce, quick spaghetti sauce, vegan pasta sauce, vegetarian pasta sauce, quick spaghetti recipe
dinner
Italian, vegan
Yield: 6 bowls of pasta

Kale and Cashew Pesto Spaghetti
prep time: 5 mins
cook time: 12 mins
total time: 17 mins
A creamy green sauce for spaghetti that's super silky and coats the pasta beautifully. The pesto is homemade from kale and cashews. It's suitable for vegetarians and vegans.
ingredients:
50g kale

A generous handful of fresh basil

1 clove garlic

100g roasted cashew nuts

30g vegan parmesan (or your favourite parmesan)

6 tbsp olive oil

a good grinding of black pepper
300-400g spaghetti
instructions:
Cook the spaghetti per the pack instructions until the pasta is al dente.
While the pasta is cooking make the pesto. Whizz up the kale, basil, garlic, cashew nuts, parmesan, olive oil and black pepper until smooth.
Before the end of cooking time, scoop out a cup of the pasta water and set aside.
Drain the pasta, toss through the pesto, then add half a cup of the pasta water, more if you think it needs it and stir into a creamy sauce over a low heat until all the pasta is well coated.
Serve topped with grated parmesan.
Enjoy!
calories
393
fat (grams)
24.5
sat. fat (grams)
4.5
carbs (grams)
33.1
protein (grams)
11
sugar (grams)
1.4
Want to receive my posts by email? Scroll to the bottom of the page and sign up or why not sign up for my newsletter and get my monthly newsletter full of recipes and an update on what I've been doing? My latest newsletter was full of summer picnic recipes. See the link on my sidebar (look right).