A golden Greek style puff pastry tomato and red onion tart with vegan feta cheese. Free printable recipe.
What would you call it?
Ready Rolled Puff Pastry
My tip is to take it out of the fridge and out of the box for 20-30 minutes before you need it to let it come to room temperature and so it doesn't rip as you unfurl it.
Constructing a tart
Tarts like this are usually brushed with milk or beaten egg to give it a golden finish, but I use olive oil and it does the same job.
I brushed the border with olive oil and spread the inside of the tart with free-from pesto. Tomato puree or sundried tomato puree also makes a good base flavour for your tart.
I topped the pesto base with slices of juicy ripe red slices of tomato, caramelised red onion, then I sprinkled on some dried oregano and crumbled over some vegan feta.
Violife Vegan Feta
How to serve a puff pastry tart
I served my tomato, onion and feta tart warm with baby potatoes, tossed in a little olive oil and herbs, Tenderstem broccoli and carrot sticks. It was a really tasty and filling meal.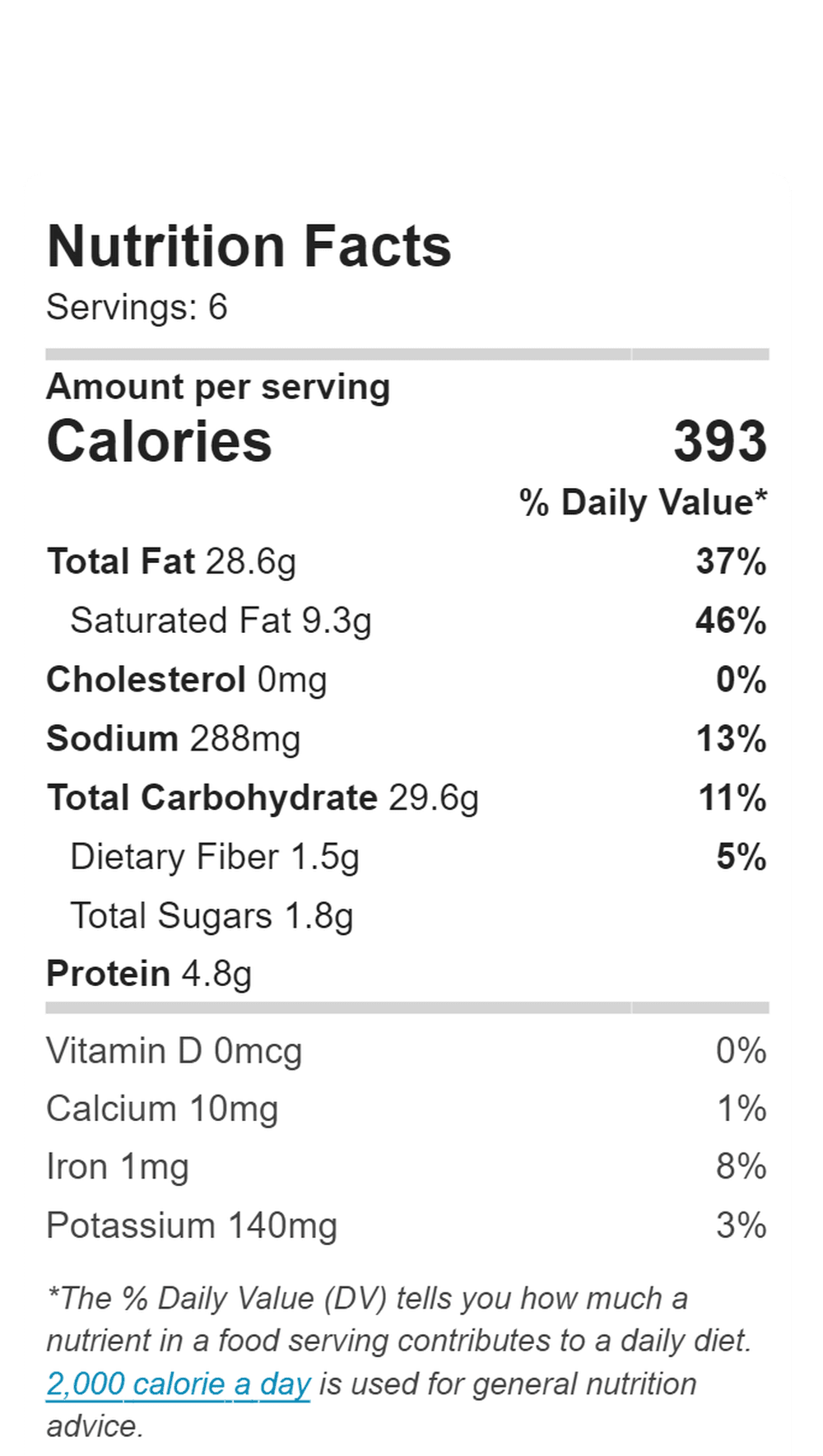 If you're looking for more easy dinner recipes check out my
main course recipe index
, or why not sign up for my posts by email? Scroll to the bottom of the page and add your email. You can also sign up for my
monthly newsletter
.
You may also like to try my
Cheesey Vegetable Puff Pie
, which can be veggie or vegan and is a fabulous weekend dinner dish.
Disclosure: I created this recipe to promote Violife vegan cheeses. I was not expected to write a positive review and any opinions expressed are my own.