I love a
puff pastry tart
. This tomato, onion and feta tart is my latest and it's definitely a keeper.
I call this a tart, but would you call this a pie?
What would you call it?
Ready Rolled Puff Pastry
I started this tart with ready rolled
puff pastry
, because life is too short to make your own puff pastry.
If you make your own, I tip my hat to you and marvel at all your free time. I personally don't have much free time at all, so shop bought
puff pastry
it is and for a sharp rectangle of pastry, make that ready rolled. Even easier.
My tip is to take it out of the fridge and out of the box for 20-30 minutes before you need it to let it come to room temperature and so it doesn't rip as you unfurl it.
Constructing a tart
I scored a border around the edge of
the pastry
with a knife, being careful not to cut all the way through. This will puff up as it cooks.
Tarts like this are usually brushed with milk or beaten egg to give it a golden finish, but I use olive oil and it does the same job.
I brushed the border with olive oil and spread the inside of the tart with free-from pesto. Tomato puree or sundried tomato puree also makes a good base flavour for your tart.
I topped the pesto base with slices of juicy ripe red slices of tomato, caramelised red onion, then I sprinkled on some dried oregano and crumbled over some vegan feta.
Violife Vegan Feta
It's creamy, crumbly with a touch of salt just like regular feta cheese and is great crumbled over salads, but also good on tarts and in
pastry parcels
.
As much as it crumbles like feta, it does melt
on a tart
, but I like that extra layer of flavour, so I crumble some over the tart before baking it and then crumble more over it when it comes out the oven before I serve it. Double whammy!
Oh and this cheese is a good source of Vitamin B12. BOO YAH!
How to serve a puff pastry tart
I served my tomato, onion and feta tart warm with baby potatoes, tossed in a little olive oil and herbs, Tenderstem broccoli and carrot sticks. It was a really tasty and filling meal.
I also
serve tarts like this
warm with baby potatoes and a dressed salad or cold in my lunchbox with some crunch vegetable sticks on the side.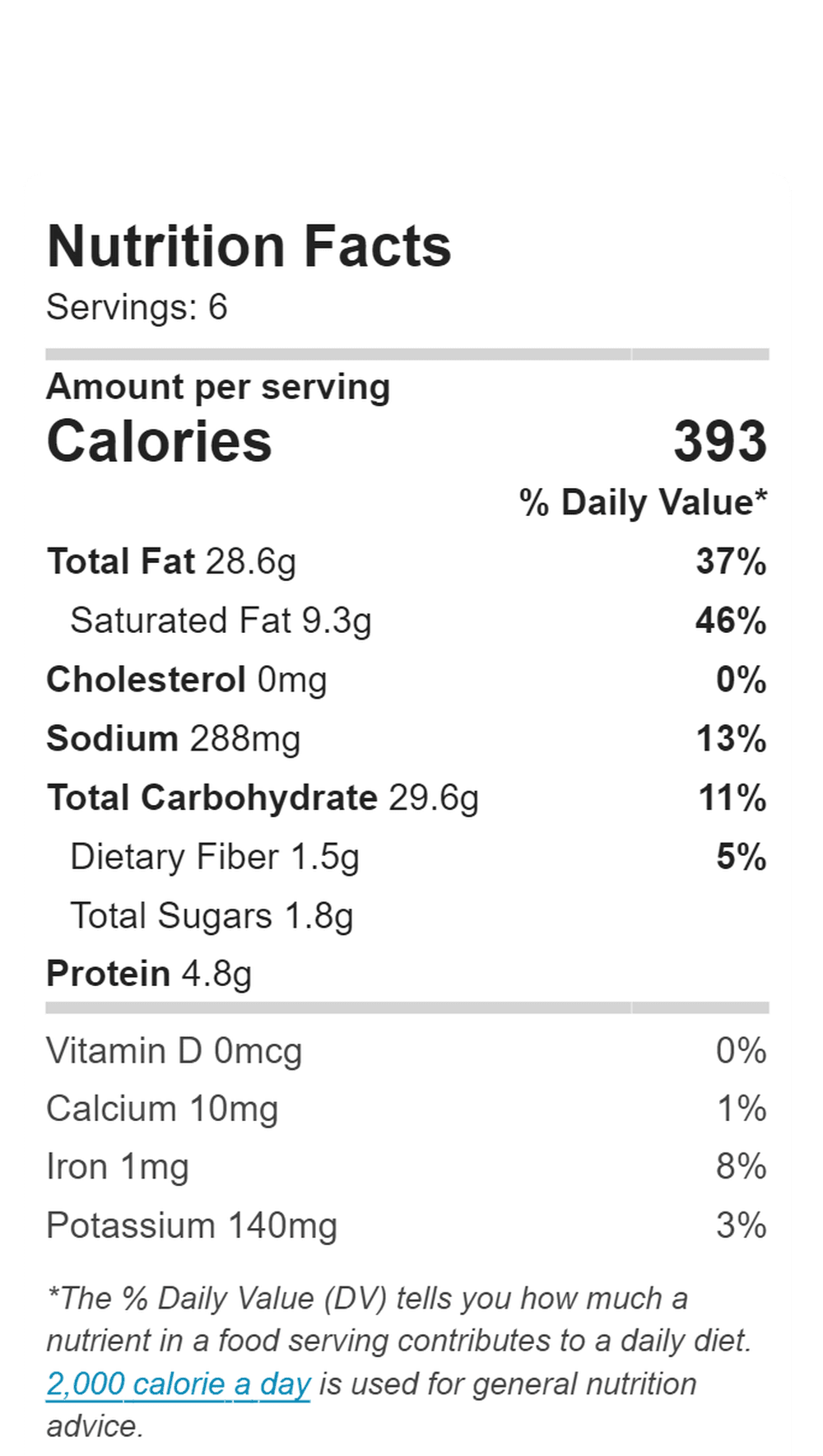 puff pastry tart, puff pastry, vegan puff pastry, vegan tart, tomato tart, easy tomato tart, ready rolled puff pastry recipe, puff pie, easy tart, savoury tart, savory tart
dinner
Mediterranean, vegan, vegetarian
Yield: 6 slices

Puff Pastry Tomato, Onion & Feta Tart
A golden Greek style puff pastry tomato and red onion tart with vegan feta cheese.
prep time: 20 mins
cook time: 20 mins
total time: 40 mins
ingredients
375g ready rolled puff pastry
1 tbsp olive oil, plus a little extra for brushing the pastry
1 red onion, finely sliced
3-4 tbsp free-from pesto (or your regular pesto)
3-4 ripe red salad tomatoes
1 tsp dried oregano
100g feta cheese or vegan feta
a good grinding of black pepper
a few small basil leaves for serving
instructions
Take your pastry out of the fridge 20 - 30 minutes before making your tart.
Saute your onion until soft and starting to caramelise in the olive oil.
Preheat your oven to 200c/180c fan/400f/gas mark 4.
Unroll the pastry, if it is on baking paper, transfer it straight onto your baking tray.
Score a border around the edge of your tart, not cutting all the way through, then brush the border with olive oil and fill the inside of the tart with pesto. Spreading it evenly.
Slice your tomatoes and place them over your tart to fill it.
Scatter the onion across the tart.
Season with black pepper and a sprinkle of dried oregano.
Crumble half the feta over the tart.
Bake for 20-25 minutes until golden.
Cut into 6 slices and crumble the rest of the feta over the tarts and throw on some fresh basil leaves.
Serve warm with salad or vegetables.
Enjoy!
calories
393
fat (grams)
28.6
sat. fat (grams)
9.3
carbs (grams)
29.6
protein (grams)
4.8
sugar (grams)
1.8
If you're looking for more easy dinner recipes check out my
main course recipe index
, or why not sign up for my posts by email? Scroll to the bottom of the page and add your email. You can also sign up for my
monthly newsletter
.
You may also like to try my
Cheesey Vegetable Puff Pie
, which can be veggie or vegan and is a fabulous weekend dinner dish.
Disclosure: I created this recipe to promote Violife vegan cheeses. I was not expected to write a positive review and any opinions expressed are my own.